"Andisa in isiZulu means to grow or increase"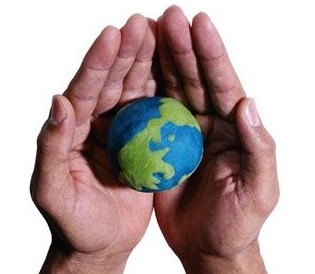 Whether you are an individual a private business or government we are here to assist you realise your business and developmental objectives.

Solomon's timeless words; "There is a time for everything and a season for every activity under heaven." are as relevant today as they were then. Our flexible and diverse services aim to be of assistance no matter the season or the activity.

In a vibrant agri business world if you stand still chances are you will be going backwards. We aim to take you forward and customise our services and solutions to meet your unique needs.

So whether the change you are looking to involves a change in ownership, a new project, a new business model or an expansion or you want an assessment of options give us a call.